We invest in companies creating fundamental change in food and agriculture in order to address large scale problems in human and environmental health.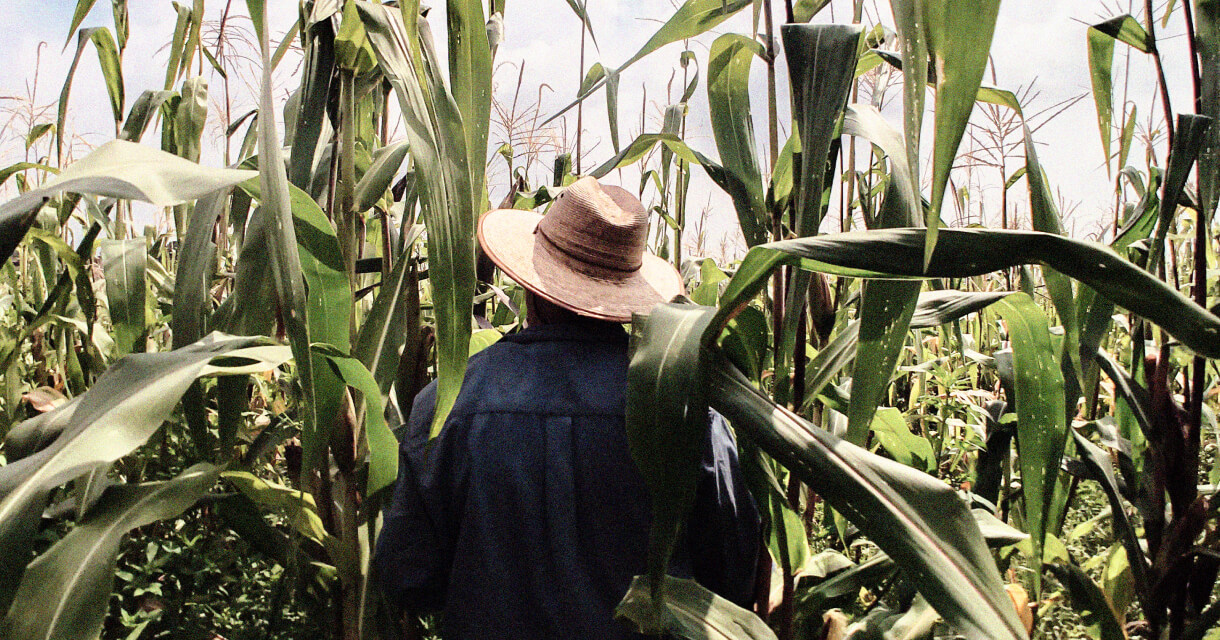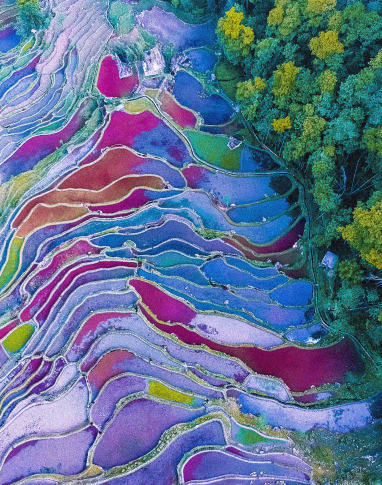 We know food, and
we know the system.
We partner with companies providing the breakthrough technologies and critical infrastructure necessary to enable a greatly improved food ecosystem - one in which positive outcomes for human and environmental health are prioritized alongside profitability and convenience.
We founded Acre on the thesis that driving positive, sustainable change in food and agriculture will result in outsized returns. Both are essential. No compromises.
We're operators, entrepreneurs, policy makers, sustainability experts and investors with a long history in food, agriculture and disruption. We also believe venture is a service business. These things enable us to be a partner with a helpful viewpoint - from agtech to food to consumer - but also one that can help shape outcomes in a meaningful way.
Our perspective is grounded in operating history, authentic relationships and a pragmatic view of how bold ideas can change the world.
We look for the infrastructure and technologies creating systemic changes in the following areas: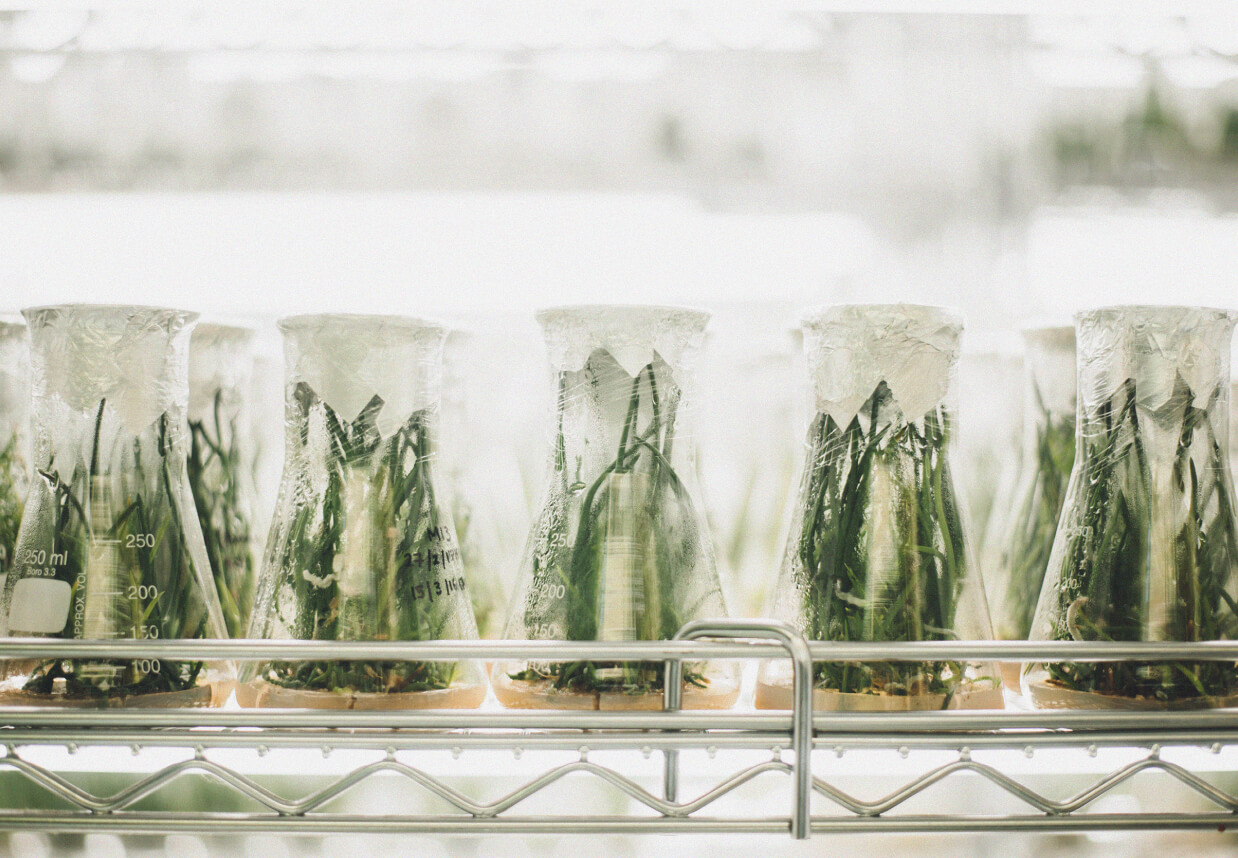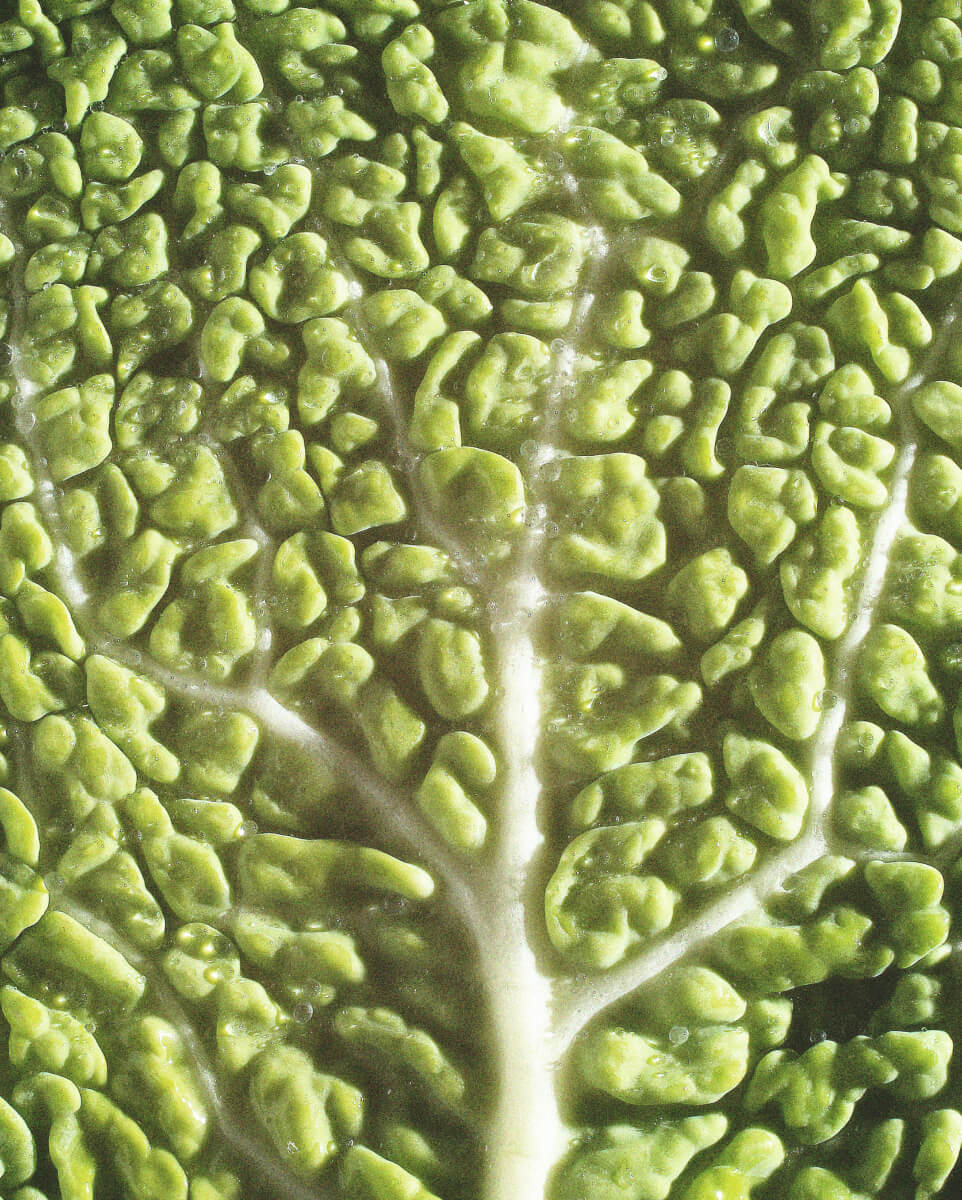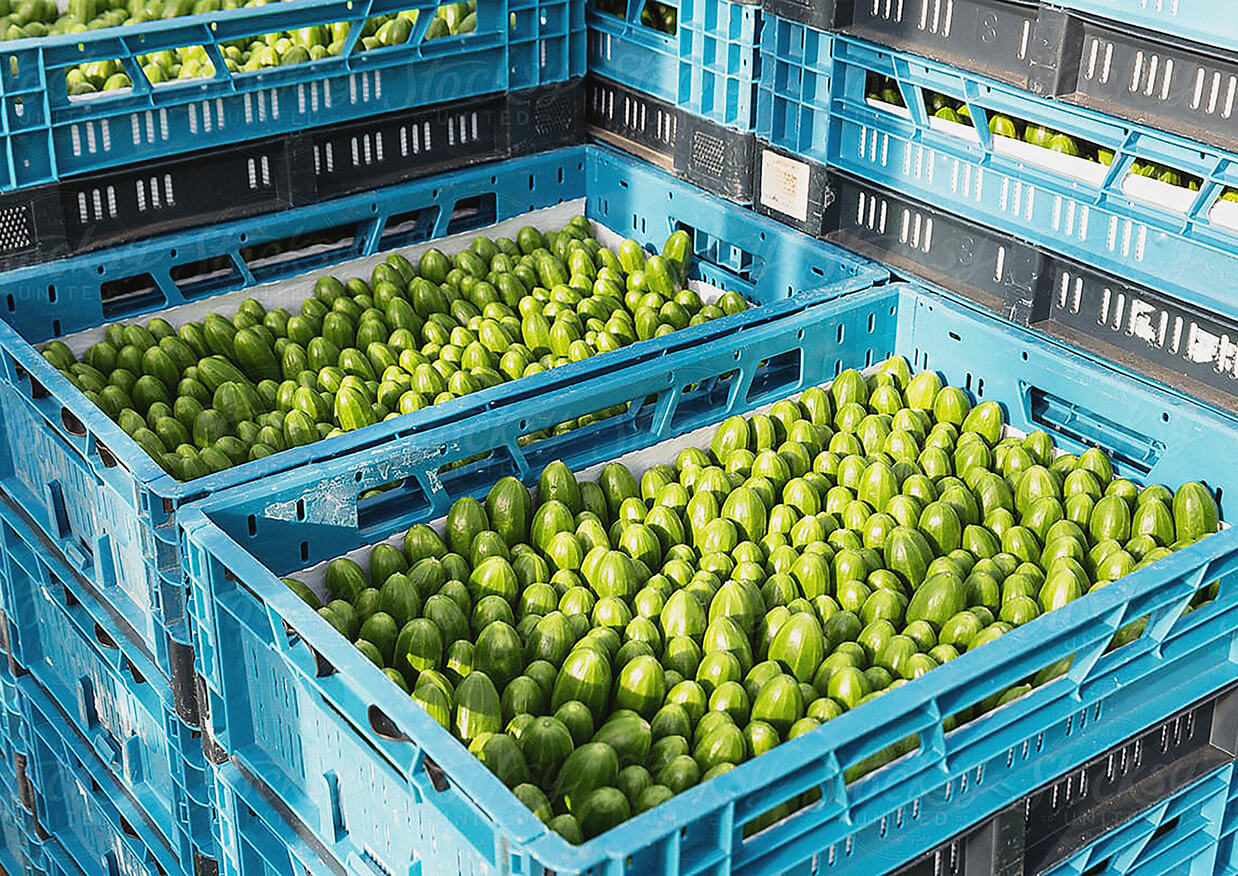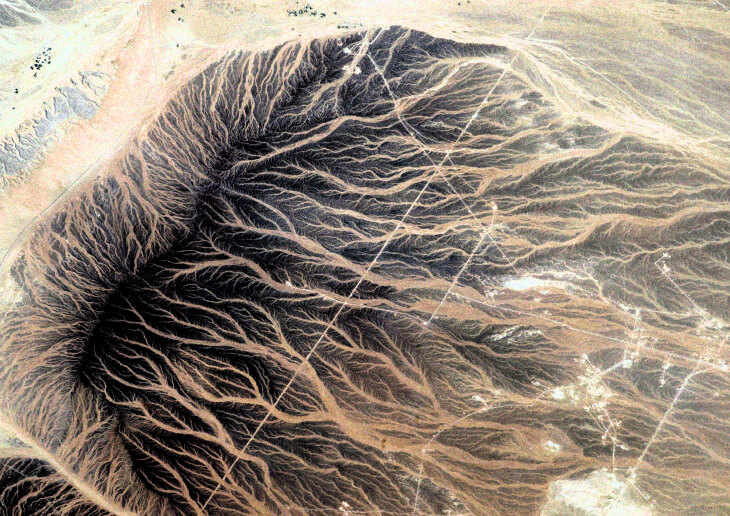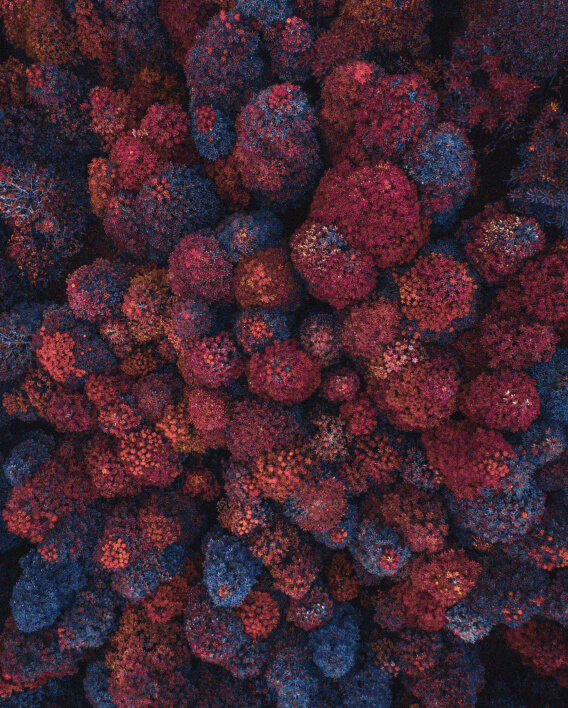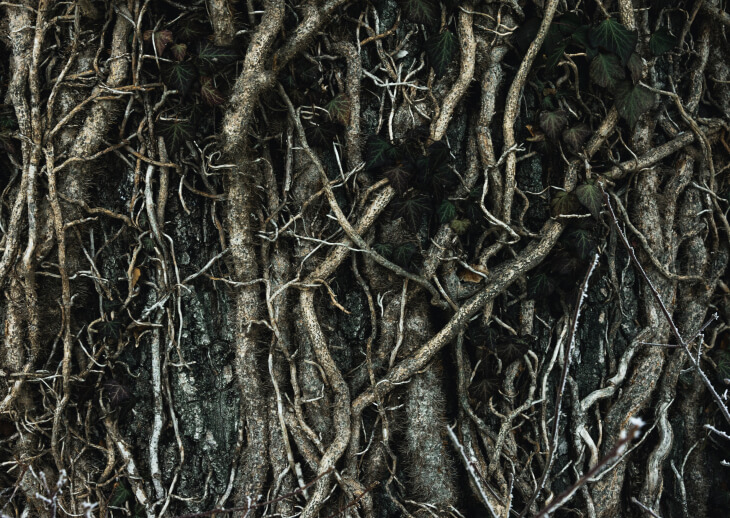 Who we partner with.
Our companies